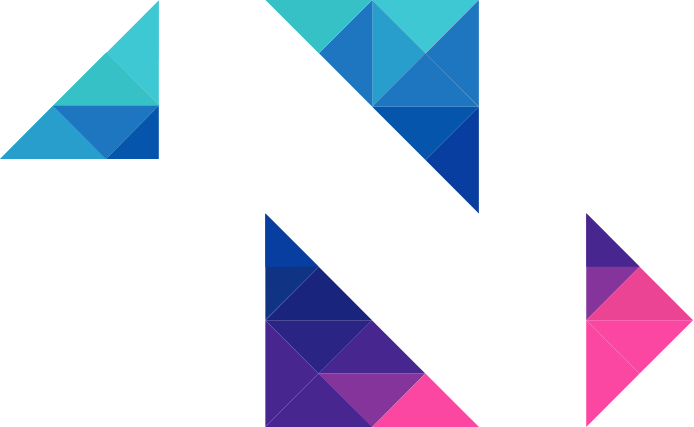 Creating to perform
We develop next level marketing solutions. Our online platform makes it possible to create, manage and order marketing communication materials for you and your organization.
Next Marketing Suite
The Next Marketing Suite makes creation and buying of marketing materials simple and manageable. Through a branded platform, users have access to corporate identity and promotional materials, with the option to personalise, order and download: a central marketing environment for online and offline marketing.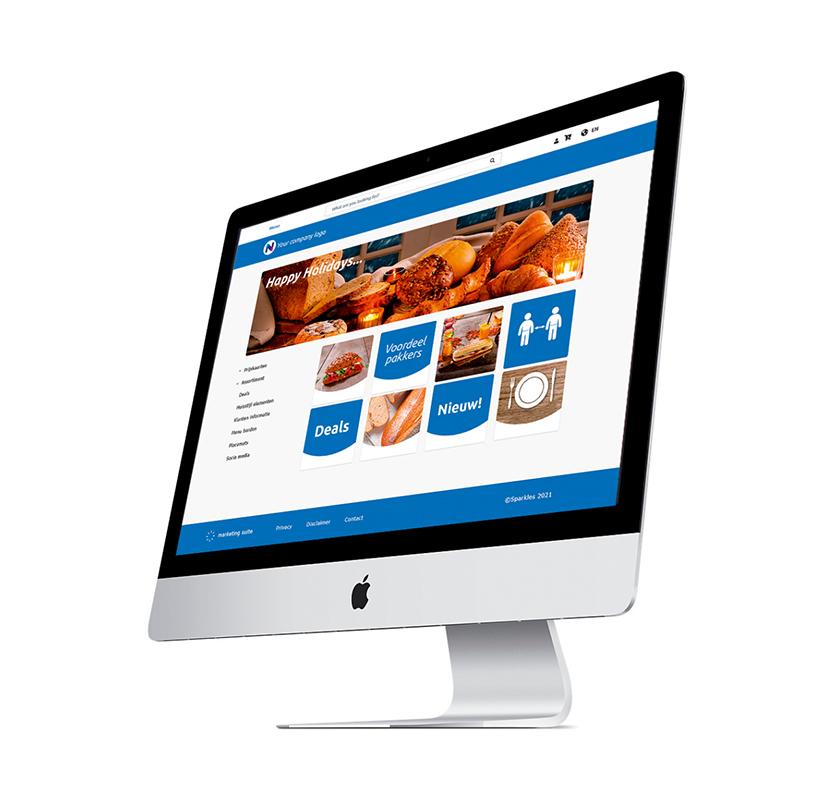 "The Next Marketing Suite enables me to do what I enjoy most as a marketer: coming up with and creating new marketing initiatives."
Better consistency
Monitoring corporate identity, marketing is in control

The entire organization uses the same logos, fonts and images

All brand communication via one platform
More efficiency
Marketers have time again for creativity and new initiatives

Accessible 24/7, so not dependent on opening hours

Less DTP costs with online editing of marketing materials
Inspire & create
Sharing ideas, initiatives and successes

Personalization of marketing communications by the user

Head office is in control, with freedom for the user