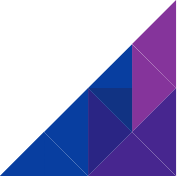 What's in it for you
The Next Retail Suite means a shorter throughput of POS packages for you. Because the layout is done online, less communication is needed. The automatic layout reduces DTP costs and standardizes the layout. Working with Shop DNA ensures that you can tailor the content of the POS packages to, for example, the product range of a store.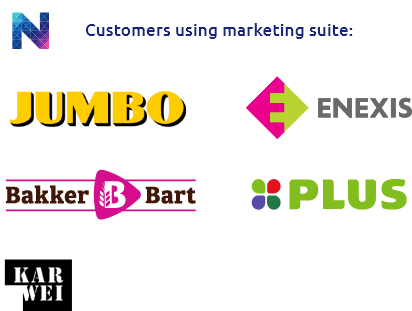 Automatic design
The Next Retail Suite automatically creates promotion designs with intelligent InDesign templates. Changing designs is always possible for the admin user. The admin can also replace promotion designs by uploading their own designed PDF files. The InDesign templates ensure standardization of the corporate identity. The platform creates every promotion design in accordance with the settings in the template.
Management and control
The management of POS packages designated to the admin user. The platform creates a POS package and the associated promotions by means of an import function. These promotions are presented in a well-arranged matrix. The matrix only contains the desired formats. The admin user has the option to view, change and/or approve all promotions in detail.
Production XML
The Production XML is the complete instruction of the POS package for the printer. This includes quantities, addresses, group information etc.
POS on demand
In the POS on demand module, we define a store profile with which POS packages are tailored to the local stores.


Retaildocs
With Retaildocs you make last minute promotions and changes or repeat orders available for the store, even though the package is already in production.