We would like to get in touch!
Contact us
Have we got your interest in our solutions or are you interested in our company? Do not hesitate and contact us!
You can contact us by filling in the form on the right. We will respond to your request as soon as possible. Or call us at one of the phone numbers below.
Resell partners
Besides we like to make customers happy with our solutions and service, we are looking for resell partners at home and abroad to work with us to provide even more companies with our central marketing platform for on- and offline marketing communication.
We have the same enthusiasm regarding the combination of marketing and software. We both understand how to sell software as a service as a strategic (customer) partner. You know your niche market, existing network or culture in your country much better than we do and anyone else. We are happy to share our knowledge and margin, to be successful together. Ready to meet? Contact us.
We are happy to welcome you in our beautiful
villa in Zeist or in our office in Den Bosch.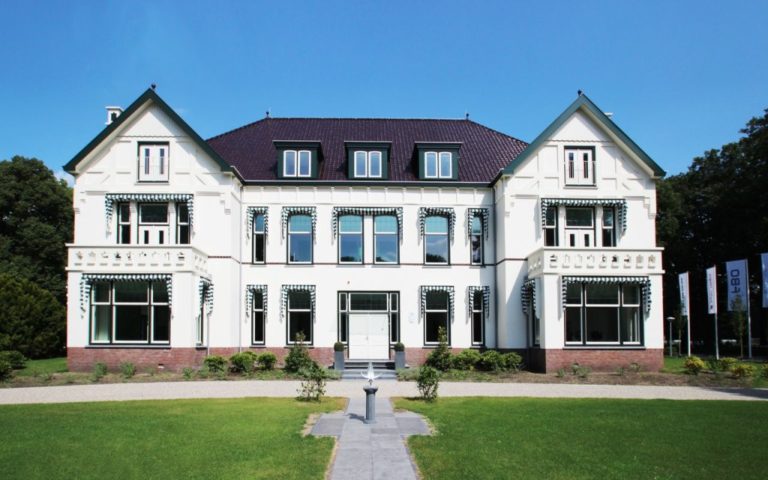 Office Zeist
Woudenbergseweg 21
3707 HW Zeist
+31 85-7430750
info@nextmarketingsolutions.nl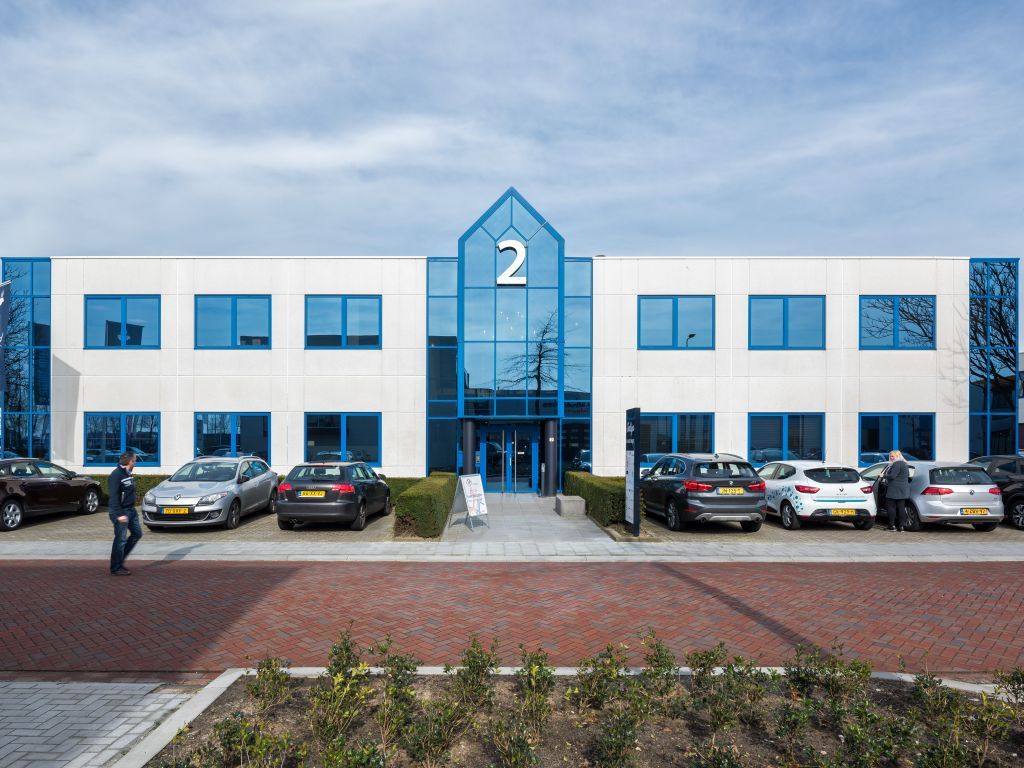 Office Den Bosch
Europalaan 2
5232 BC  's-Hertogenbosch
+31 85-7430750
info@nextmarketingsolutions.nl