Next Local Marketing Suite
Create, manage and order marketing communications through an integrated e-commerce solution.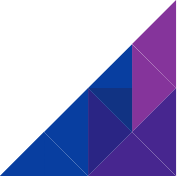 What's in it for you
For you as a marketer, the Marketing Suite means (more) control over the monitoring of the corporate identity and (more) time and room for creativity. All communications around a campaign takes place via the online platform, which saves time. By using variable templates and the editor, the user creates the design, saving extra DTP costs. By deploying the Marketing Suite, users can organize marketing activities at times that suit them, including outside (head)office opening hours.
Templates & toolkits
Creating marketing communications for local promotions involves a lot of extra DTP costs. In the Marketing Suite we work with templates that take over the personalization from central to local. This eliminates the extra DTP costs: the user can create his local marketing materials himself. This also saves time in the marketing department. By using toolkits, the platform creates multiple templates with one fill-in exercise, so the ordering process is simple and fast.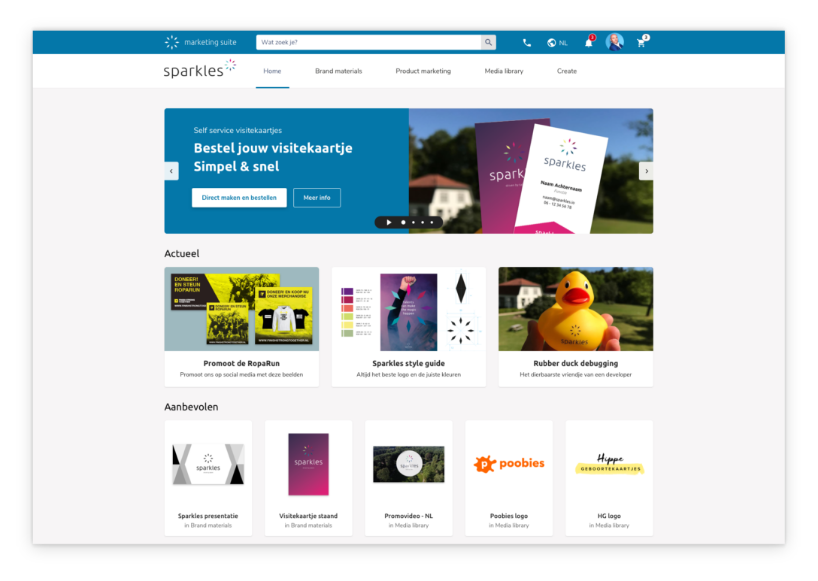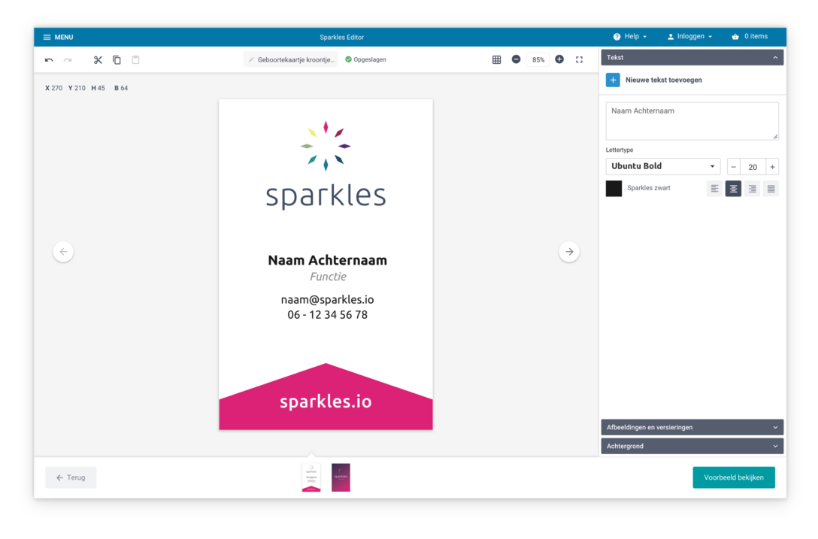 Editor
The editor allows users to design and personalize marketing materials. The admin users set per template which objects a user is allowed to edit. The user can then modify the designated objects as they wish. This personalization goes further than adjusting data. For example, logos or text boxes can be expanded and moved or the user adds elements to the design. The admin users are in control in the editor, they determine how far the user's 'freedom' goes. With the editor you realize freedom for the user with optimal control over the corporate identity.
Online advertising
Purchasing and targeting of online advertising campaigns with local content.




Campaign manager
Using a timeline, a user goes through the entire action plan of a campaign, with minimal intervention from head office.



Statistics
The platform provides you with management dashboards that allow you to analyze all relevant information from the Marketing Suite. Analyzes that go down to user level.